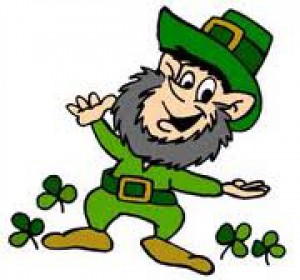 Donald O'Connor is a major player in the harnessing industry with 24 years of experience. He started JDK Harnessing in 2006 with the company specializing in custom harness manufacturing. His team of skilled staff are IPC trained, and coupled with advanced crimping machines and a dedicated wire preparation station you can be rest assured of a quality product.
JDK promises to assist you from design to production to provide you with the most bespoke product available. From commercial to military grade, JDK Harnessing has a host of  tools and machinery to cover all your concerns. After production all cables are tested to their limits and packaged according to the customer's request. This level of service ensures you are in full control of the product and service.
Overall JDK Harnessing offers assistance, expertise and a wealth of knowledge to provide you with the best custom harnesses available.